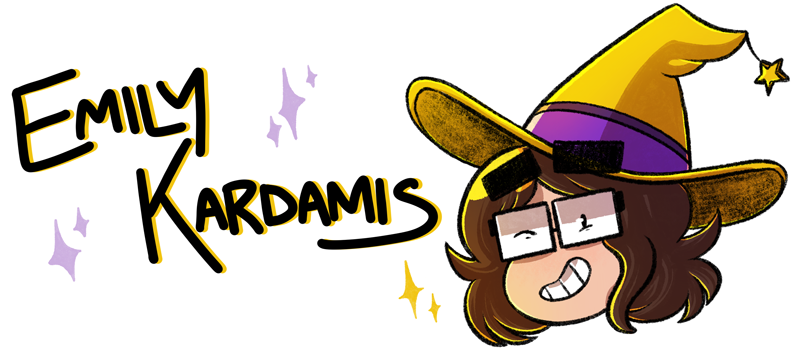 COMICS, ZINES AND OTHER PROJECTS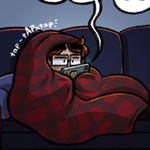 A slice-of-life, semi-autobiographical comic strip (except when it isn't) focusing on real-life stories of friendship and honest discussions of creative and existential anxiety. You can find all of the comics here.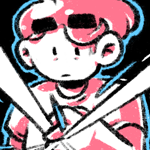 A series of daily journal comics. You can find all of the publicly posted comics here, purchase the 2019-2020 collection of comics here, and continuing comics on Patreon.
A collection of essays about music, healing, and sitting with your feelings. Written in May 2020 for Chicago Zine Fest's online events. You can find the entire zine on Twitter here.
A mini-comic about making things anyway. Published in November 2018. You can read it here.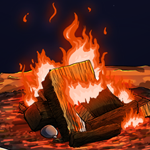 A three-part comic finished in August 2017 reflecting on MaxFunCon East 2016, friendship, meeting people you admire, and moments that can define an entire year. You can find the comic here.
A comic finished in May 2016 reflecting on life a year after college; on meaning, creative and emotional listlessness, and breaking down self-made barriers to create your life. Hometown Ghosts is a 21-page comic, avaliable for pay-what-you-want download on Gumroad.
My BFA thesis project, completed at Bowling Green State University in 2015--an interactive visual novel that follows the story of Hase, a young, troubled rabbit girl, as she attempts to escape from the Cells, a metaphysical prison crafted from her own insecurities and anxieties. It is also accompanied with research on how video game development can function as art therapy. Paper Cranes is currently avaliable for download on Gumroad, for pay-what-you-want.